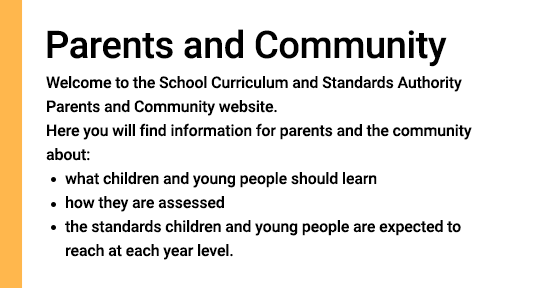 Parents and community
Who are we?
The School Curriculum and Standards Authority (the Authority) is responsible for Kindergarten to Year 12 curriculum, assessment, standards and reporting for all Western Australian schools.
The Authority's role is to:
set out the mandated curriculum that shows teachers what they are expected to teach
provide guiding principles for teaching, learning and assessment that promote equity and excellence in Western Australian schools
support teachers in their assessment of student progress and reporting of student achievement.
The Guiding Principles provided by the Authority set the scene for learning that meets the educational needs of our children. Students develop the Western Australian Values of Schooling through the programs they undertake in Western Australian schools. The Authority's Principles of Teaching, Learning and Assessment focus on class and school environments.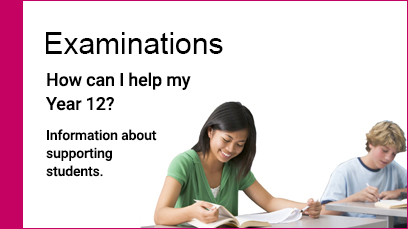 Parents, schools and us
Children are learning all the time and parents are their first educators. The development of your child is part of the long term and day-to-day care you provide.
Children benefit when parents work in partnership with schools to ensure their child's individual learning needs are met.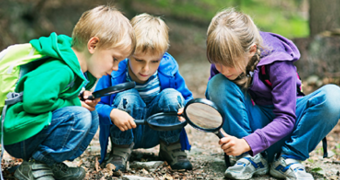 What will my child learn?
The Western Australian curriculum is based on the Australian curriculum. It has been designed to meet the specific needs of students in Western Australia.
Read more about what your child will learn at school.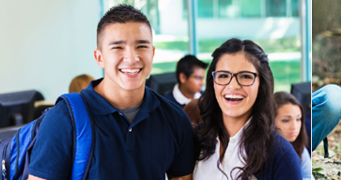 How will my child be assessed?
Assessment shows what a student has learnt and describes their achievement. A student's performance shows their ability, their progress and any gaps in what they have learnt.
Read more about how your child will be assessed at school.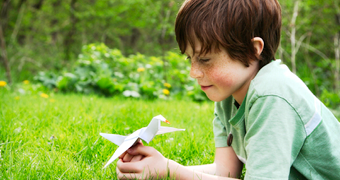 How is my child progressing?
Achievement standards are linked to the curriculum and are used by teachers to measure student progress and achievement. Reporting on a child's progress is based on these standards.
Read more about how your child's progress will be reported.